Ted Strickland Still Standing with the Working Class 

 

Important Member Information Concerning the Anthem Hack
Anthem Provides Update on Id Theft Services for Members Affected By Cyber Attack
Consumers will be able to sign up for identity theft repair and credit monitoring services — offered free of charge for two years — beginning Friday at 2 p.m. ET Information on how to enroll will be posted  at anthemfacts.com.
(Updated 2/13/2015)
---
When news breaks, you want to know about it. And know what's coming next.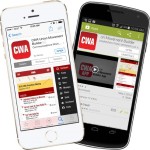 The new CWA Movement Builder App for iPhone® and Android™ is now available. Download it today to receive updates about CWA rallies and event, chances to grow your union, and get breaking news.
Attention: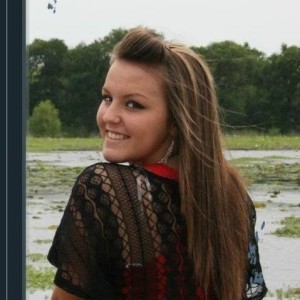 Our thoughts and prayers go out to the family of Brittney (Byford) Russell (19), a Union sister in Dallas, TX Local 6215. She was involved in a fatal car accident on Monday driving home from work after 1am. It was her first day in the field as a U-Verse Wire Technician
ARE YOU READY?
The ATT Contract expires in 1 pay day
ATT has a plan in place: 
Changing work groups and creating division within Union membership
Excessive discipline and intimidation from ever evolving productivity/tech expectation evaluation
Deregulation at a state and national level to break apart the Bell system public trust
Increased contracting out of Union work
The Union can only be strong when we work together. Our plan is:
Encourage members to save at least $100 a payday in case we have to go on strike
Increase participation at membership meetings and Union committee
Give the Union feedback about how we are representing you
BE READY TO STAND STRONG IN 2015!!
Current Officers:
Jay Walther – President
Glen Skeen – Vice President
Todd Banks – Treasurer
Next Union Meeting: April 8, 2015