Attention Mobility:
August 13, 2014
To:   All Mobility Local Presidents
Subject:   Mobility Members Random Survey
Dear Colleagues:
A little more than five years ago, we did a random survey with AT&T Mobility workers.  It provided a lot of valuable information.
We are, again, going to do a random survey.  It will be conducted using an outside consultant via the telephone.  The calls will be starting very soon.
I wanted to make sure each of you knew that it was an official CWA survey in case you get questions.  Please feel free to let your Mobility members know and participate if they do get called.
We will be sharing the outcome of the survey during the Mobility Leadership Conference.
Later this week you will be receiving, via U.S. mail, more information on the Unity@Mobility Campaign.
If you have any questions, please do not hesitate to contact me.
In Unity,


Annie Hill
Secretary-Treasurer

 The CWA Local 4320 Golf Outing has been renamed to the Jack Huber Open  in honor of Jack's service and contributions to our local.
---
When news breaks, you want to know about it. And know what's coming next.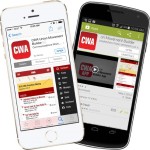 The new CWA Movement Builder App for iPhone® and Android™ is now available. Download it today to receive updates about CWA rallies and event, chances to grow your union, and get breaking news.
Attention: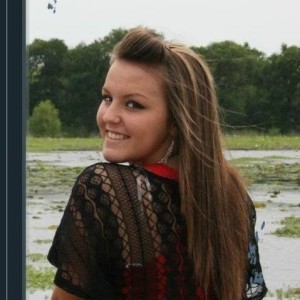 Our thoughts and prayers go out to the family of Brittney (Byford) Russell (19), a Union sister in Dallas, TX Local 6215. She was involved in a fatal car accident on Monday driving home from work after 1am. It was her first day in the field as a U-Verse Wire Technician
ARE YOU READY?
The ATT Contract expires in 13 pay days
ATT has a plan in place: 
Changing work groups and creating division within Union membership
Excessive discipline and intimidation from ever evolving productivity/tech expectation evaluation
Deregulation at a state and national level to break apart the Bell system public trust
Increased contracting out of Union work
The Union can only be strong when we work together. Our plan is:
Encourage members to save at least $100 a payday in case we have to go on strike
Increase participation at membership meetings and Union committee
Give the Union feedback about how we are representing you
BE READY TO STAND STRONG IN 2014!!
Current Officers:
Cathy Mason-Vallance – President
Jay Walther – Vice President
Glen Skeen – Treasurer
Next Union Meeting: September 17, 2014