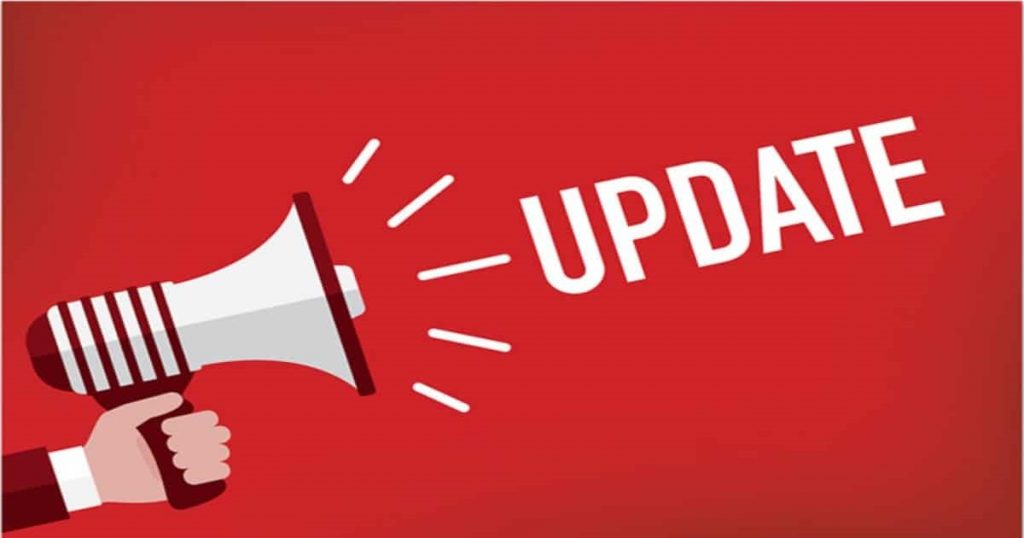 CWA/NETT OFFERING FREE CLASSES ADDED 9/29/2022
UNION SISTERS' DAY OF ACTION for the "SISTERS IN LAW" ADDED 9/21/2022
We are a labor union in Columbus, OH and we represent public and private sectors. Workers should have a voice in the workplace and their employment. A strong labor movement builds a brighter future and stronger economy.
CWA members thanking the Athens County Department of Family Services for their good work in the Community and to oppose Union Busting at the Agency.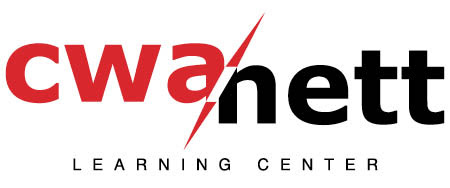 HOW TO PARTICIPATE
Review these beginner courses offered by visiting HERE. You can participate in up to TWO from the list below. (Also offered November 7,2022)
TO REGISTER, select a course by clicking on LEARN MORE AND REGISTER
Click on REGISTER
Create an account and complete the registration process.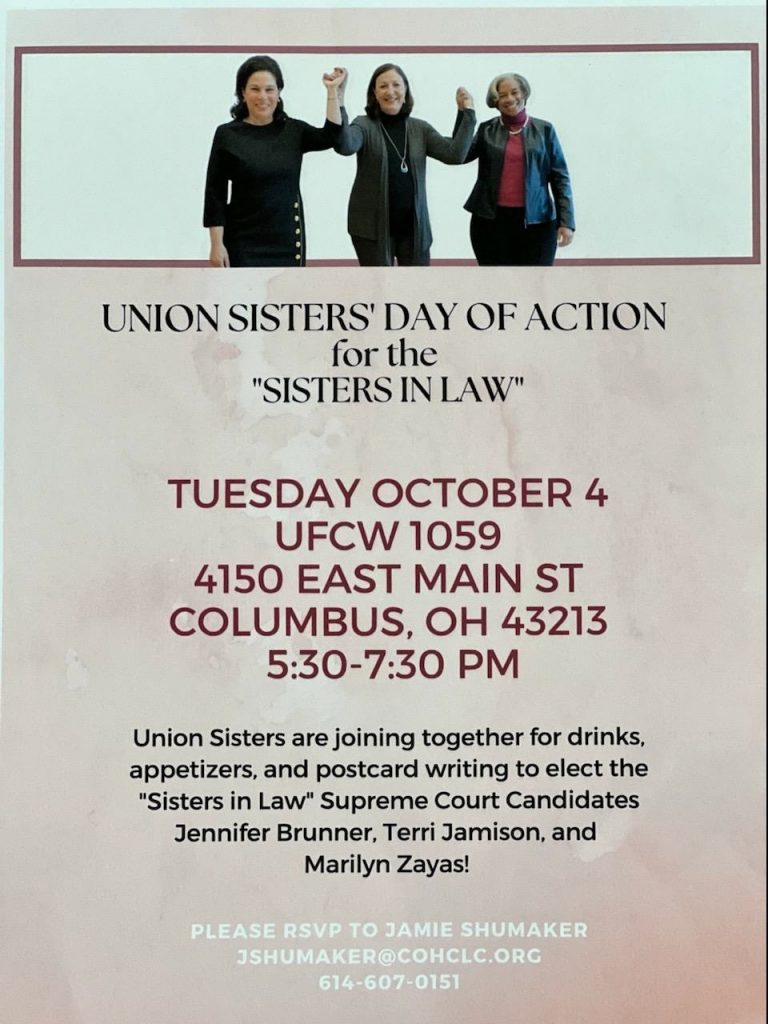 LATEST BARGAINING REPORT
CWA District 4/DirecTV Midwest Bargaining #7
By
CWA D4 on AUGUST 12, 2022
We have reached a tentative agreement with DirecTV. We believe this is an agreement that makes real progress for CWA members in the DirecTV group.
We are currently working on a summary of the new agreement and will share details on Monday, August 15th.
In Solidarity,
Your CWA District 4 Bargaining Team
Tianna Reid-Local 4009
Ray Wunderle-Local 4320
Ron Gay-CWA District 4