Attention Mobility Members:
On
February 7th, the Contractual wage increase for 2016 will be in effect.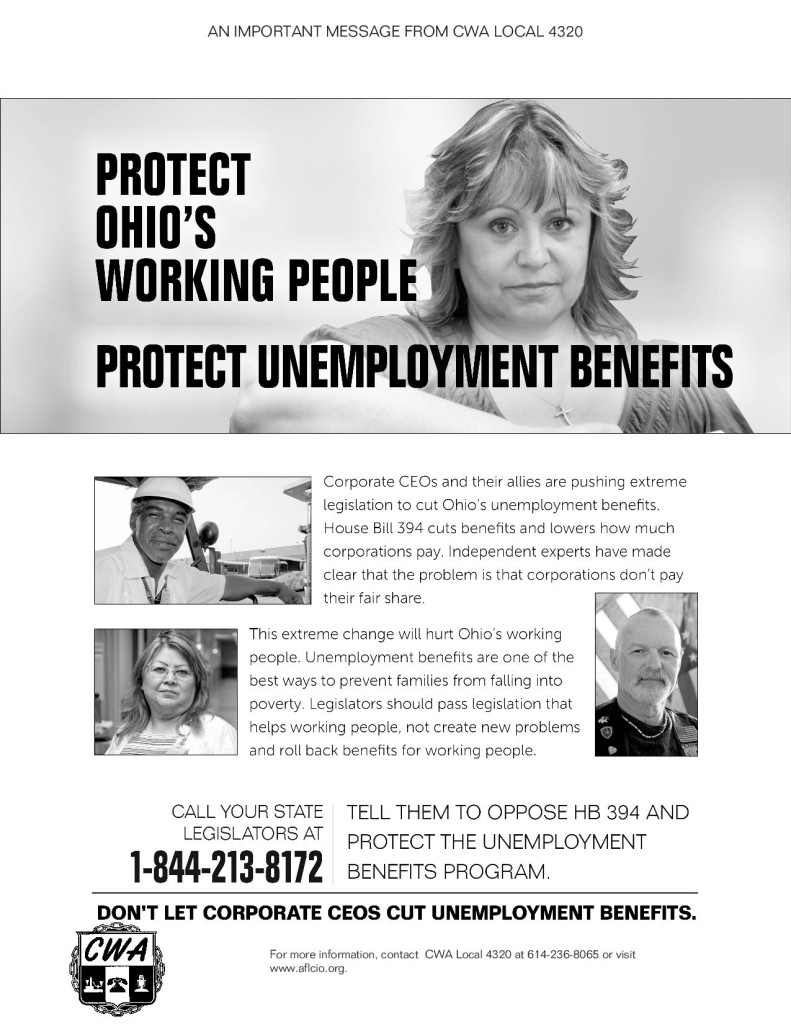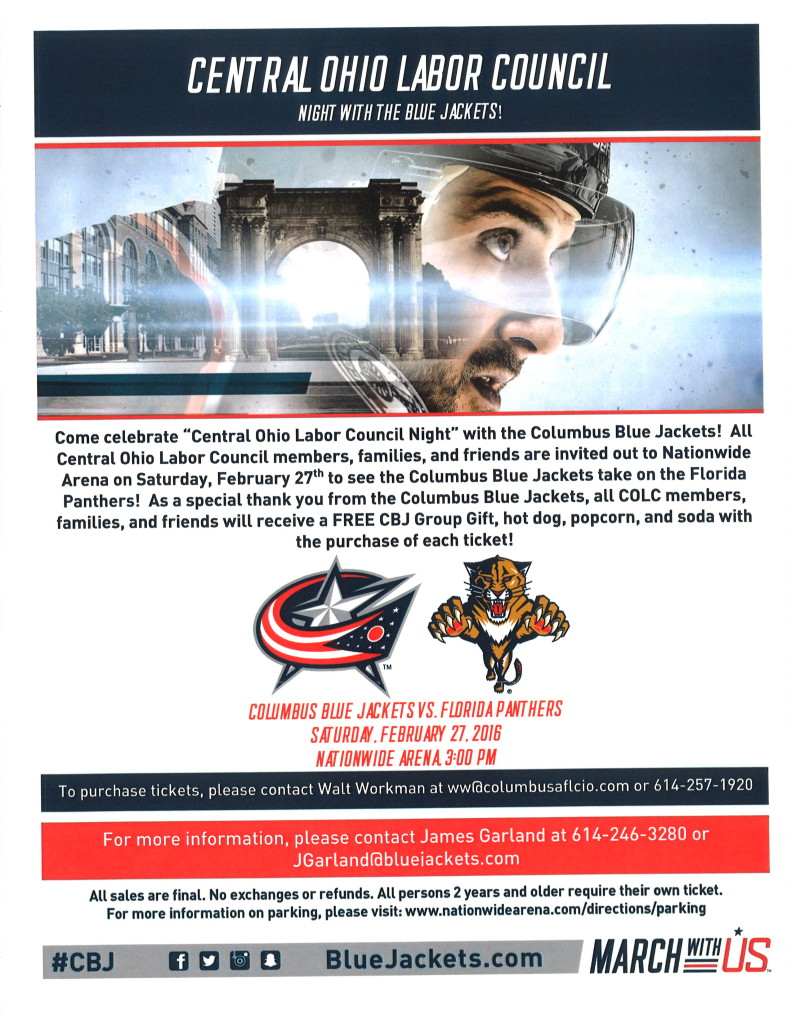 Attention Midwest Members:
DirectTV Information:
The Union has been notified that the Company plans to schedule training for the impending DirectTV product. This is to be rolled out nationwide and we are unclear at this what the training will entail, who it will be provided to, or when it will occur. As we get more information on this, we will share it.
Please notify your steward or the Local Union office if you hear any information concerning the DirectTV merger or any changes that could or would affect our members including training information. Information from the workplace is important for the Local to understand what the Company's intentions are, identify any issues, and determine how we need to address any issues.
Ted Strickland Still Standing with the Working Class 

 

Important Member Information Concerning the Anthem Hack
Anthem Provides Update on Id Theft Services for Members Affected By Cyber Attack
Consumers will be able to sign up for identity theft repair and credit monitoring services — offered free of charge for two years — beginning Friday at 2 p.m. ET Information on how to enroll will be posted  at anthemfacts.com. (Updated 2/13/2015)
---
When news breaks, you want to know about it. And know what's coming next.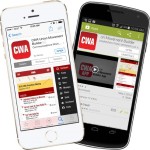 The new CWA Movement Builder App for iPhone® and Android™ is now available. Download it today to receive updates about CWA rallies and event, chances to grow your union, and get breaking news.
Current Officers:
Jay Walther – President
Glen Skeen – Vice President
Todd Banks – Treasurer
Next Union Meeting: February 10, 2016