Attention: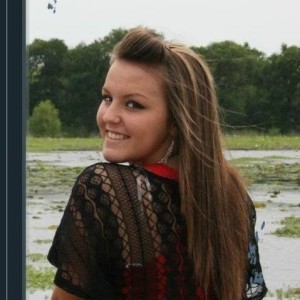 Our thoughts and prayers go out to the family of Brittney (Byford) Russell (19), a Union sister in Dallas, TX Local 6215. She was involved in a fatal car accident on Monday driving home from work after 1am. It was her first day in the field as a U-Verse Wire Technician
ARE YOU READY?
The ATT Contract expires in 27 pay days
ATT has a plan in place: 
Changing work groups and creating division within Union membership
Excessive discipline and intimidation from ever evolving productivity/tech expectation evaluation
Deregulation at a state and national level to break apart the Bell system public trust
Increased contracting out of Union work
The Union can only be strong when we work together. Our plan is:
Encourage members to save at least $100 a payday in case we have to go on strike
Increase participation at membership meetings and Union committee
Give the Union feedback about how we are representing you
BE READY TO STAND STRONG IN 2014!!
Current Officers:
Cathy Mason-Vallance – President
Jay Walther – Vice President
Glen Skeen – Treasurer
Next Union Meeting: May 14, 2014