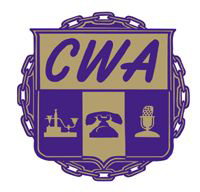 8/28/20 – CLICK THIS LINK TO SEE THE NOTICE FROM THE TRUSTEES ABOUT THE BUILDING.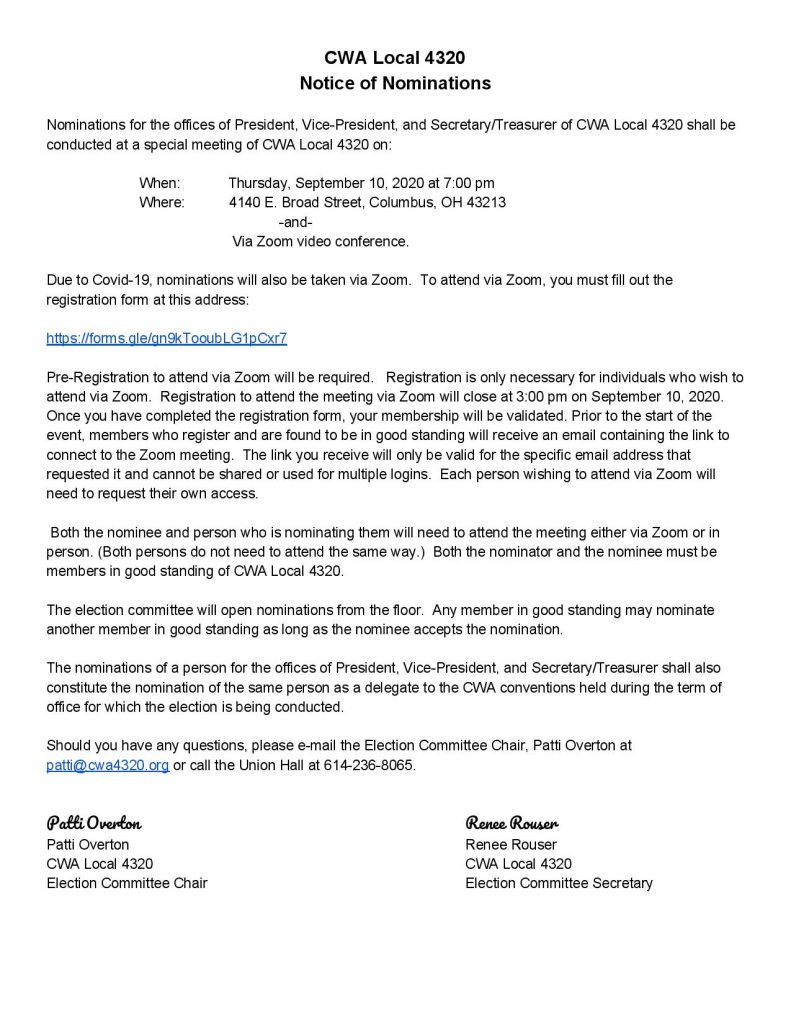 When news breaks, you want to know about it. And know what's coming next.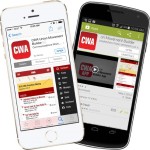 The new CWA Movement Builder App for iPhone® and Android™ is now available. Download it today to receive updates about CWA rallies and event, chances to grow your union, and get breaking news.
Current Officers:
Jay Walther – President
Rob Odorcic – Vice President
Todd Banks – Treasurer
Next Union Meeting: September 9, 2020