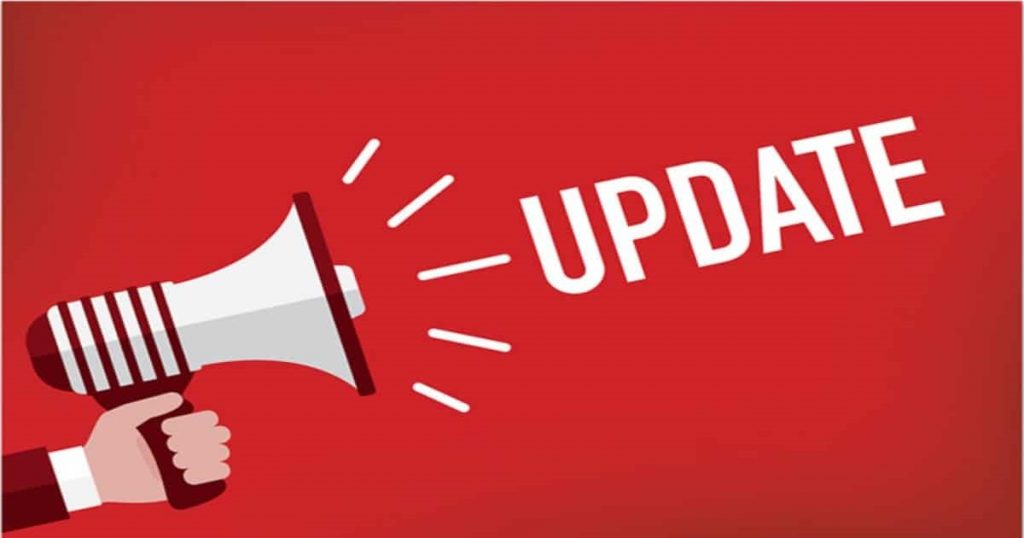 3/8/2023 – ADDED SCHOLARSHIP INFORMATION TO THE MENU
5/17/2023 ADDED GOLF OUTING FLYER
5/17/2023 ADDED LABOR NIGHT AT THE CLIPPERS FLYER
5/17/2023 ADDED SLIDE SHOW FROM RALLY ON MAY 3RD AT STATEHOUSE FOR THE VOTE NO HJR1
We are a labor union in Columbus, OH and we represent public and private sectors. Workers should have a voice in the workplace and their employment. A strong labor movement builds a brighter future and stronger economy.
CWA members thanking the Athens County Department of Family Services for their good work in the Community and to oppose Union Busting at the Agency.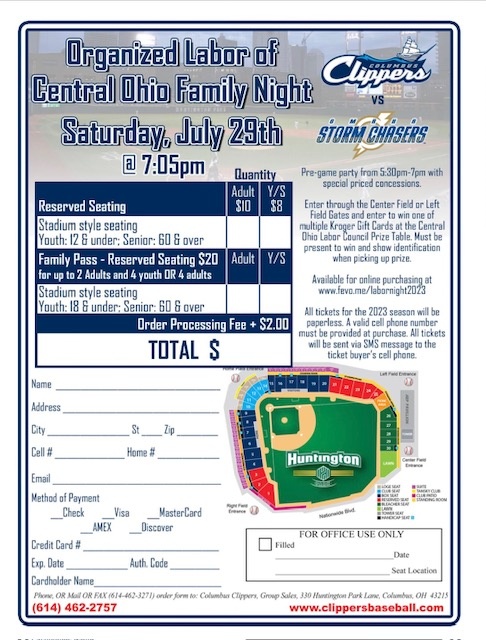 ABOVE IS A FEW PICTURES FROM THE RALLY AT THE OHIO STATEHOUSE ON MAY 3RD WHERE CWA PARTICIPATED IN THE VOTE NO TO HJR1. A VOTE NO IS TO VOTE NO TO THE SUPERMAJORITY AND RETAIN THE MAJORITY RULE. VOTERS FROM ACROSS POLITICAL PARTIES, RELIGIOUS BACKGROUND, ECONOMIC BACK GROUNDS, EDUCATIONAL BACK GROUNDS, AGE, RACE, CREED, AND COLOR ALL CAME TOGETHER UNIFIED IN STOPPING THE SUPER MAJORITY RESOLUTION TRYING TO GET PASSED.