A special greeting at Thanksgiving and we would like to express to you our sincere appreciation for your confidence and loyalty. We are deeply thankful and extend to you our best wishes for a happy and healthy Thanksgiving Day!!
CWA Local 4320 Officers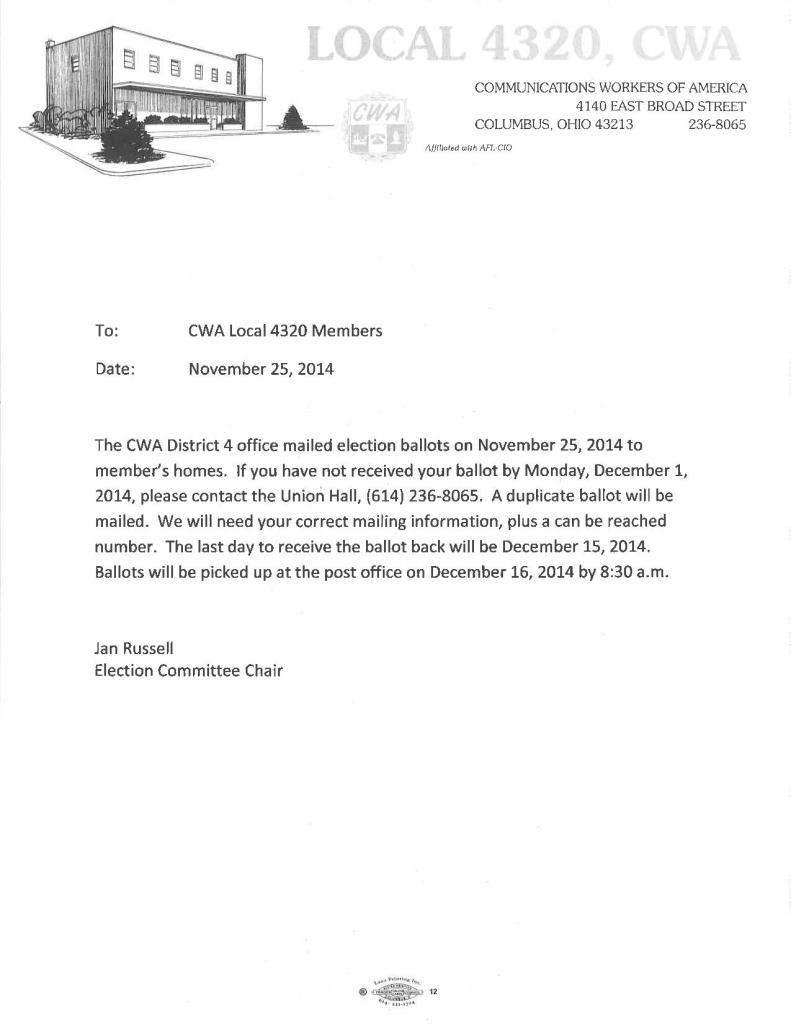 URGENT ACTION NEEDED
ALERT – HB 490 voted out of Committee today, headed for floor vote!!!!
YOUR CALLS ARE NEEDED!!!!!!!
Communications Workers of America, District 4, opposes passing Telecom Dereg proposal in Lame Duck session
Telecom Giants are pushing through an amendment in Lame Duck session designed to wreck Provider of Last Resort Rules (POLR). These rules ensure that everyone in Ohio has access to critical voice telephone service. The Telecom companies are trying to do away with POLR requirements with an amendment to Agriculture Bill (HB 490) 
In 2010, CWA worked on a Bi-Partisan Bill that nearly unanimously passed the Ohio House and Senate that protected Jobs and Consumers, particularly the rural and elderly customers.
Based on the 2010 Bill, telephone companies already have the option to apply to withdraw basic local exchange service through the Public Utilities Commission of Ohio (PUCO), if the company shows financial hardship and the request is "just, reasonable, and not contrary to the public interest."
The new amendment would:
Eliminate provider of last resort obligations.

The amendment also creates a new service, called "voice service." (Section 4927.01(18). A provider of voice service is not required to meet the obligations of basic local exchange service. (Section 4927.01(a)(ix). The Commission has an obligation to ensure the availability of adequate basic local exchange service or voice service to citizens throughout the state (Section 4927.02(1).
If the new, risky amendment passes, basic telephone customers could also lose protections from lengthy outages, unreasonable bill payment timelines, customer credits, disconnection and reconnection requirements, and the legislation could jeopardize Lifeline service for low-income landline customers.
Changes in telecom regulation are too important – impacting public safety, jobs, and the economy — to be wrecked or decided by a sneaky amendment to an Ag Bill in Lame Duck Session. Ohio's rural and elderly customers deserve more respect than this.
Ohio should not jump the gun on allowing a telephone provider to retire its services at the same time that the FCC is investigating the impact of this deregulation trend nationally. Ohio should wait to see what lessons emerge from the FCC investigation and make wise decisions about Ohioan's communications needs.
Find your Ohio House and Senate Member using link below and call them today!!!! Then call Governor Kasich and advise them you are against the weakening of Telecom Regulations being rushed through on HB490  
Find your Ohio House Rep here:http://www.ohiohouse.gov/
call 1-800-282-0253 to reach your Representative.
 Ohio Senate here:  http://www.ohiosenate.gov/senate/index
Governor John Kasich   Phone: (614) 466-3555
MEMBERSHIP MEETING DATE CHANGE FOR
DECEMBER MEETING.
THE NEW DATE IS WEDNESDAY DECEMBER 17, 2014 @ 6:00pm
---
When news breaks, you want to know about it. And know what's coming next.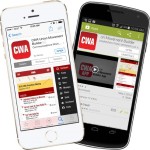 The new CWA Movement Builder App for iPhone® and Android™ is now available. Download it today to receive updates about CWA rallies and event, chances to grow your union, and get breaking news.
Attention: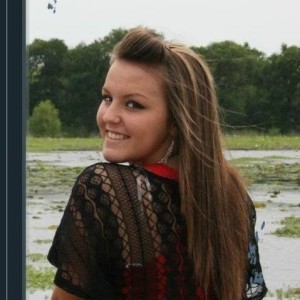 Our thoughts and prayers go out to the family of Brittney (Byford) Russell (19), a Union sister in Dallas, TX Local 6215. She was involved in a fatal car accident on Monday driving home from work after 1am. It was her first day in the field as a U-Verse Wire Technician
ARE YOU READY?
The ATT Contract expires in 12 pay days
ATT has a plan in place: 
Changing work groups and creating division within Union membership
Excessive discipline and intimidation from ever evolving productivity/tech expectation evaluation
Deregulation at a state and national level to break apart the Bell system public trust
Increased contracting out of Union work
The Union can only be strong when we work together. Our plan is:
Encourage members to save at least $100 a payday in case we have to go on strike
Increase participation at membership meetings and Union committee
Give the Union feedback about how we are representing you
BE READY TO STAND STRONG IN 2014!!
Current Officers:
Cathy Mason-Vallance – President
Jay Walther – Vice President
Glen Skeen – Treasurer
Next Union Meeting: December 17, 2014