The Officers of CWA 4320 wish all a Happy Thanksgiving!!!!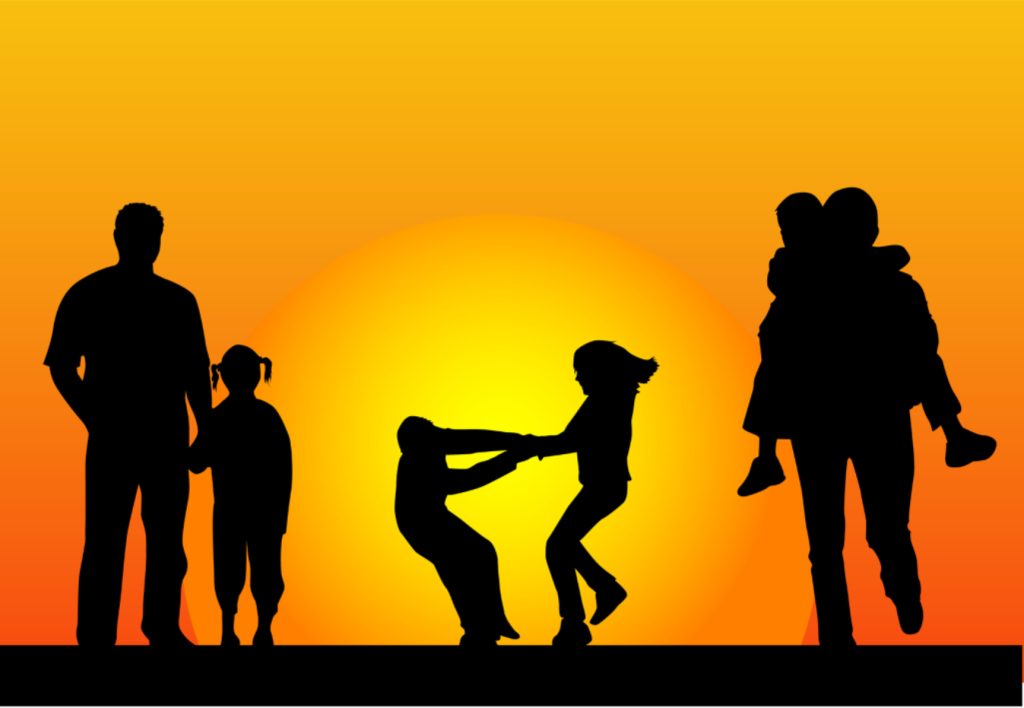 Unions Share Food
For Union Families in Need
This program is intended to help Union brothers and sisters in need
For 61 years, members of the Central Ohio AFL-CIO lead a giving program called Unions Share, coordinated with St. Stephen's Community House. It reaches over 3,500 families during the holidays with the support of local schools, corporate champions and generous citizens. The Christmas Care program gives a hand to families during the holiday season who find themselves in a critical position due to situations such as fixed incomes, job lay-offs and/or family illness. In an effort to minimize some of the hardship felt by families, St. Stephens will collect non-perishable food items, new toys or receive financial contributions towards the purchase of needed items.
UNIONS SHARE FOOD APPLICATION FOR UNION FAMILIES IN NEED TO BE FILLED OUT AND RETURNED BY REFERRING UNION OFFICER DEADLINE FOR APPLICATION IS NOVEMBER 26th, 2015
*PICK-UP ADDRESS: St. Stephen's Community House 1500 East 17 Avenue Columbus, Ohio.
*PICK-UP DATE: Saturday, December 19, 2015 (This will be the only date for pick up)
*PICK-UP TIMES: 10:00AM-3:30PM
(CLIENT WILL BE ASSIGNED A PICK UP TIME WITH THEIR CONFIRMATION LETTER)
UNION REPRESENTATIVE MUST DROP OFF APPLICATIONS TO: UNITED WAY OF CENTRAL OHIO COMMUNITY SERVICES DEPARTMENT 360 SOUTH THIRD COLUMBUS, OHIO 43215 MONDAY-FRIDAY, 8:30am-5:00pm Phone: (614) 227-2729
*(APPLICATIONS CANNOT BE FAXED OR EMAILED)
*FOR HOLIDAY TOY REFERRALS PLEASE CONTACT: HANDS ON CENTRAL OHIO HOLIDAY PROGRAM CLEARINGHOUSE (614) 221-2255 (24 HOUR)
www.handsoncentralohio.org
If you would like to volunteer your time to help with this important event,
 please contact

CWA 4320 at 614-236-8065.
Below listed are the hours for volunteering:
DATE: Saturday, December 18, 2015 8:30 a.m. – 5:00 p.m.
DATE: Saturday, December 19, 2015 9:30 a.m. – 4:30 p.m.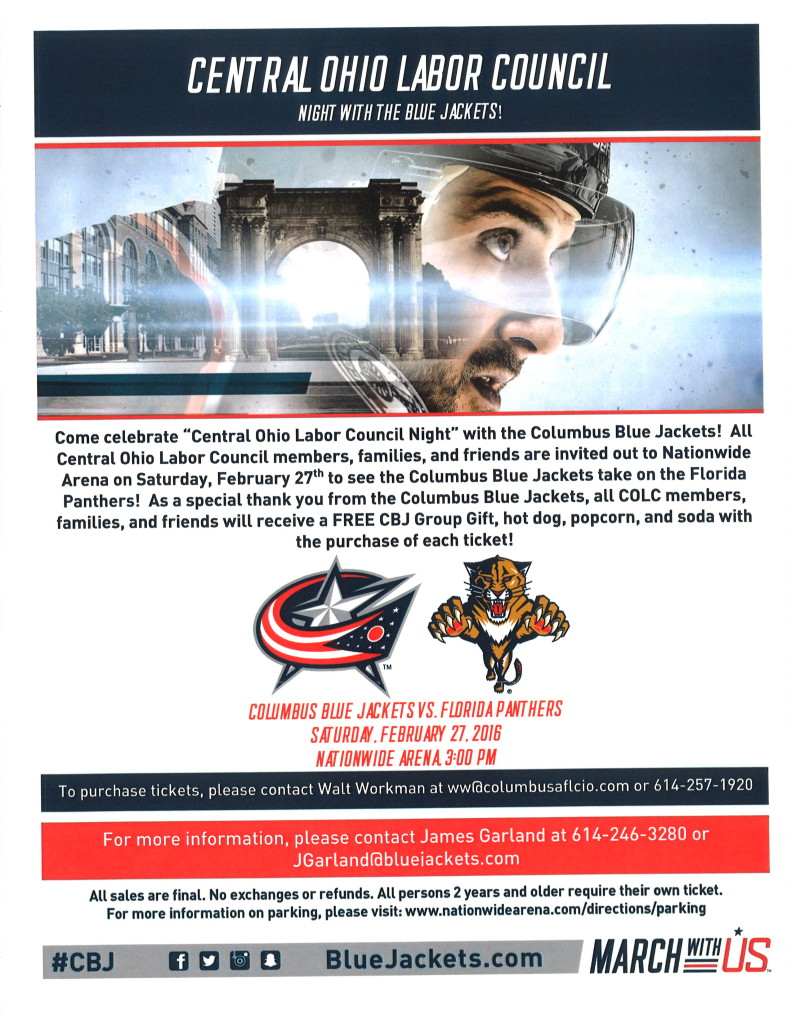 Attention Midwest Members:
DirectTV Information:
The Union has been notified that the Company plans to schedule training for the impending DirectTV product. This is to be rolled out nationwide and we are unclear at this what the training will entail, who it will be provided to, or when it will occur. As we get more information on this, we will share it.
Please notify your steward or the Local Union office if you hear any information concerning the DirectTV merger or any changes that could or would affect our members including training information. Information from the workplace is important for the Local to understand what the Company's intentions are, identify any issues, and determine how we need to address any issues.
Ted Strickland Still Standing with the Working Class 

 

Important Member Information Concerning the Anthem Hack
Anthem Provides Update on Id Theft Services for Members Affected By Cyber Attack
Consumers will be able to sign up for identity theft repair and credit monitoring services — offered free of charge for two years — beginning Friday at 2 p.m. ET Information on how to enroll will be posted  at anthemfacts.com. (Updated 2/13/2015)
---
When news breaks, you want to know about it. And know what's coming next.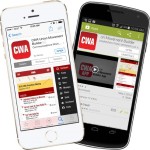 The new CWA Movement Builder App for iPhone® and Android™ is now available. Download it today to receive updates about CWA rallies and event, chances to grow your union, and get breaking news.
Current Officers:
Jay Walther – President
Glen Skeen – Vice President
Todd Banks – Treasurer
Next Union Meeting: December 9, 2015